Have you thought about a Spanish bank account?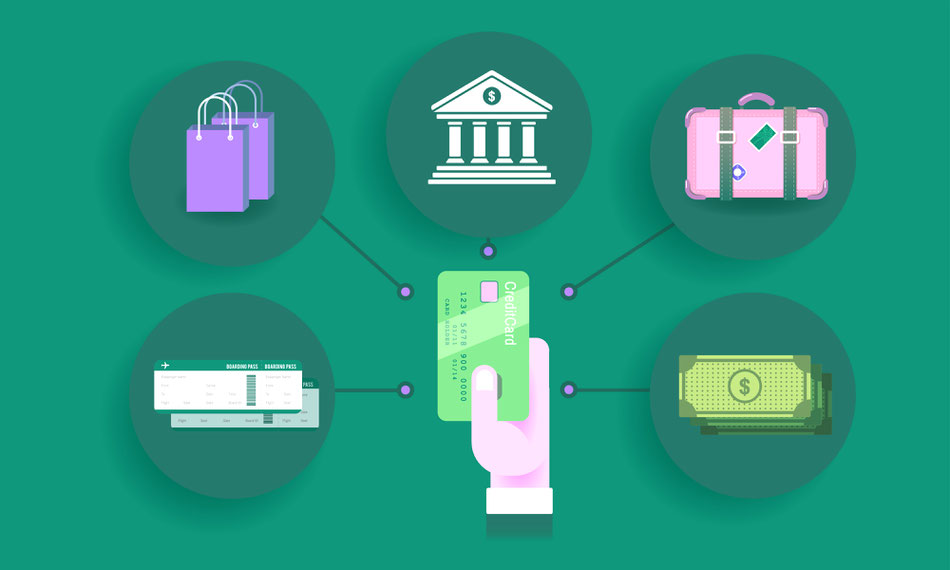 Once you arrive to Granada, you might need a bank account. We recommend you to create one when you arrive to the city, you will have more facilities for paying. (We hardly recommend  to do that if you have a long-stay).
You can read below the different reasons and benenifts of having a Spanish bank
#1 Pay with credit /debit card
If you want to pay with your foreign credit card, you may have to pay for commissions to your original bank. So if you have a Spanish account you could save money. In some banks that commision is so high. (You can ask for the conditions you have in your  country for the different options too).
#2 Cash lovers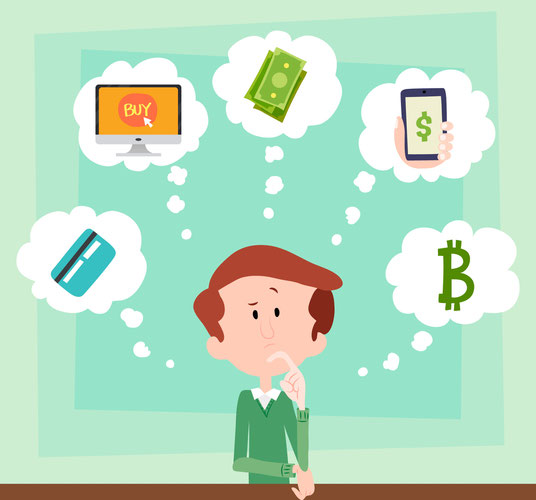 You will discover that in Granada there are so many shops, bars, restaurants, or agencies without the credit card payment option. Instead of that they only accept credit/debit card. It's better to know that you should have some cash with you if you don't want to miss anything in the city.
Besides, if you don't have a Spanish bank, you also have to pay a commission to the bank where you retire money. (Another reason why you will save money with a Spanish debit card).
On the other hand, if you have a Spanish account, and you want to retire money, it would be better to choose an ATM of your bank. (In case you don't find one, and you only have the option of retiring money from other ATM company, you will have to pay commissions to that bank).
#3Rent a room
Some rental agencies only work with Spanish banks.
#4 Fast & Easy
Transactions between Spanish banks are faster than with international banks (plus commisions).
#5 Free Account
The majority of banks have the options of creating a free account. Generally, it depends of the age (under 30 or under 25).
#6 The final decision
If you....
- are going to spend more than 3 months in Spain
- want to save money
- want fast bank transactions
- don't like the word COMMISSION
- like having benefits with your debit card
Spanish for all can help you with all the process for creating a bank account. If you need info don't hesitate to contact us: granadaxall@gmail.com