If you like discounts & offers... keep reading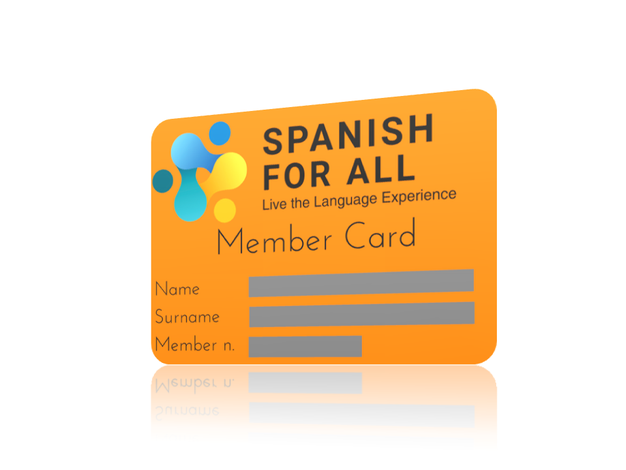 During the month of September we are giving FREE Spanish for all cards to anyone who want to save money at the same time they discover the best shops in Granada. What kind of shops? We have a wide range of companies with one thing in common their proffesionality and service quality.
Among other you could get discounts in:
- Copy shops (So useful for your University projects)
- Bars
- Restaurants
- Cosmetic centres
- Gyms
- Cafés
- Dance School...
Besides of that, you will have special discounts in  Spanish for all Activities. Isn't it amazing?
Contact us, because there are limited cards.
You only have to send us the questionnaire form with your preferences!!