When is it useful to get a Spanish SIM card?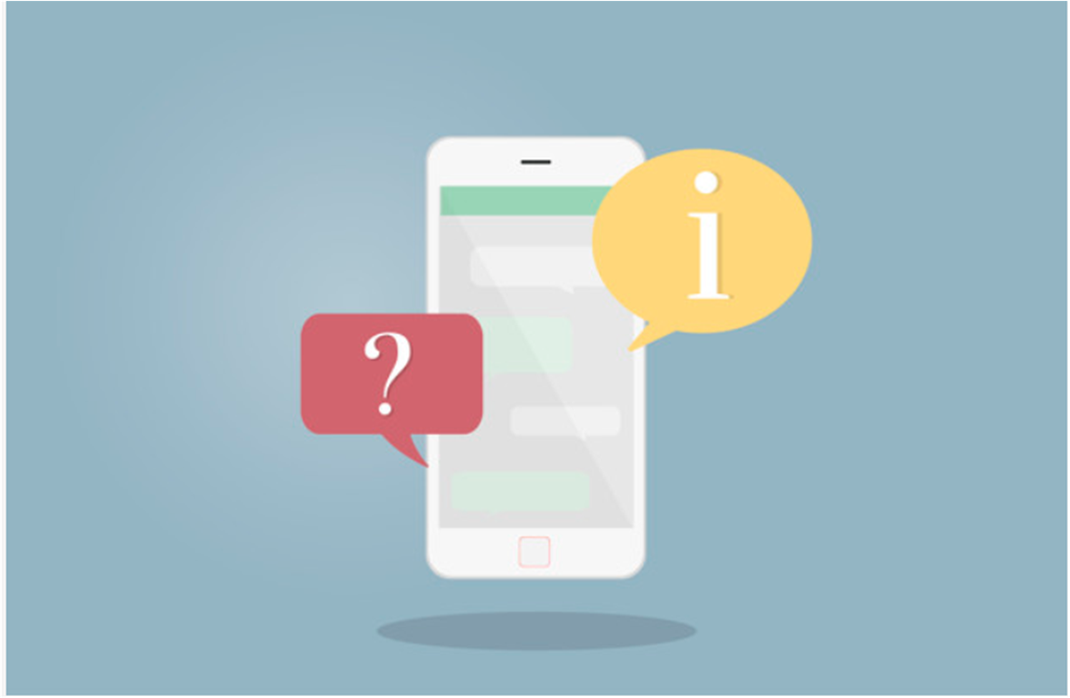 Nowadays keep in contact with all the world is almost a vital thing for everyone. Thanks to the new technologies, fast developments and advances, all the apps, systems and services has been changed a lot, helping us to stay in touch with all people who matters to us (or people we care about). We have smartphones, apps, high quality video calls... But, usually each country has special rates and when we go abroad that can be a problem.

It's true that with the new Roaming facility, it's easier to continue with the same contract of your original country, but.... honestly, if you are going to stay abroad more than a month, it could be betterhaving a SPANISH SIM CARD. Why? We have found some reasons:
*CHEAPER PHONE CALLS  BETWEEN SPANISH NUMBERS
Once you are in Granada, you will meet Spanish people, with Spanish phone numbers! What a thing !
Rates between International and Spanish calls could be quite expensive. That's one of the reasons why we recommend you to get a Spanish SIM card. You will save money if you get one of those and you don't have to worry about calling Spanish people or International with Spanish numbers.
*//ERROR FOUND//

Sometimes Spanish website platforms find as an error international numbers, so maybe you couldn't be registered in some pages, newsletters, events...
*FRAUD*

At some point, some people could identify your foreign number as a Phone Scam.

Besides some people will feel suspicious about a non-Spanish phone number and they won't pick up!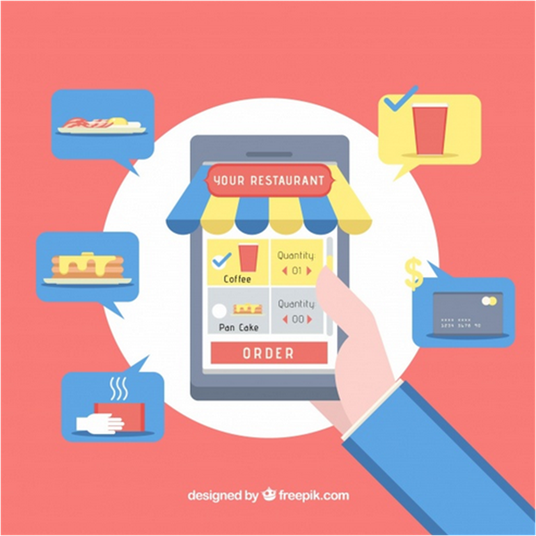 *ORDER FOOD*

This point is related to the mentioned above, but we think that deserve its own paragraph. Why?
It's so simple: Who doesn't ever order food?.... (Yes, everyone does). We explain this one with an example:
One night you are in your flat and you don't want to cook, just chilling while you want to eat some pizza or Chinese food.
You take your phone and press the + prefixe + 9 numbers, and then wait.
Someone pick up the phone and you order your food.
- Ok, it will be 30 minutes.
So you decide to just chilling at the sofa.
Time passes: 30 minutes, 40 minutes, 60 minutes.
You call again, and they told you that they couldn't phone you because they didn't understand the number you gave to them. So your food will arrive 30 minutes late.
A little  annoying isn't it?
*INTERNET*

Internet could be the same with your own number in Spain, so if you think that you can do everything through Internet and apps, it's up to you.
It is another way, and also a cheap one, but remember that you will be spending all data during all day.
Apart from that, in Granada there are WIFI places areas such as bars, University, Libraries, restaurants, but not  all of them. In fact, there aren't too many places with free WIFI.
However, if you have a good Internet contract, you could live through the apps. In future blog-post we will recommend the best apps.
*CONCLUSION*

- It's not compulsory to get a Spanish SIM Card but it could make your life easier.
- In a long-term time having a Spanish SIM could make you save money.
- Having a Spanish SIM card will make people to have an easier understanding of your number
- If you are going to stay just a few months in Granada you can live without a Spanish SIM Card, always if you have a good international contract with your mobile company.