When looking for a flat becomes a Nightmare
Today we have  a good new  for all of you!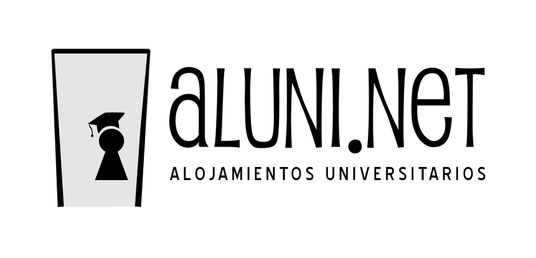 In Spanish for all, we know that find the perfect room is quite difficult, and it could be sometime a complete nightmare.
One of our missions is offer  you support and guidance during your year here. Therefore, we want to help you to find the perfect room, that matches with your personality. Undoubtedly, related to that, there are the flat-mates that must match too with you.

In this aspect, we count among other, with the great collaboration of Aluni.net. 
"ALUNI.net is a company dedicated to the management and marketing of housing accommodation for students and young professionals throughout Spain". They have plenty of avaiable rooms in all Granada areas.

-Easy
-Fast
-Trustworthy
Moreover, all the Aluni.net staff are so close and friendly people who are always trying to do the best for your stay.
As partner of Spanish for all, Aluni.net offer to all the SXA members a special discount in their rent a room services.
Dont's spend your days visiting flats, and contact us!
If you are interested in rent a room, don't doubt to ask us about the special promo code.
Don't let your room search become a nightmare!!
¡Hoy tenemos una buena noticia para todos vosotros!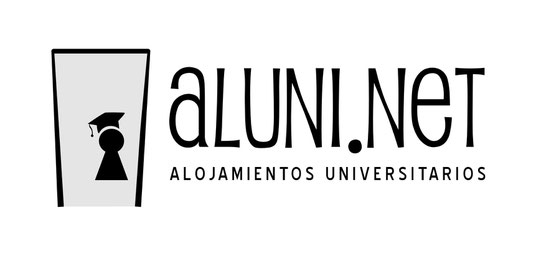 En Spanish for all, sabemos que encontrar la habitación perfecta es un poco difícil y que, a veces, puede ser una completa pesadilla.
Uno de nuestros objetivos es ofrecerte ayuda y guía durante tu año aquí. Es por eso que queremos ayudarte a encontrar tú habitación, la que además, coincida con tu personalidad. Sin olvidarnos por supuesto, de que también los compañeros de piso deben de coincidir con lo que buscas.
En este aspecto, contamos entre oros,con la gran colaboración de Aluni.net. 
"ALUNI.net es una empresa que se dedica a la gestión y venta de pisos para estudiantes y trabajadores jóvenes en toda España". Tienen habitaciones disponibles en todas las zonas de Granada:
- Fácil
-Rápido
-De confianza
Además, todo el equipo que compone Aluni.net son muy cercanos, además, de tratar cada problema personalmente. Sin hablar de que siempre están intentando hacer lo mejor para tu alojamiento.
Como colaborador de Spanish for all, Aluni.net ofrece a todos los miembros de SXA un descuento especial en los trámites de alquilar una habitación.

No pierdas el tiempo buscando y viendo pisos, ¡preguntanos a nosotros!
Si estás interesado en buscando habitación, no lo dudes y preguntanos sobre el código promocional para beneficiarte del descuento.
¡No dejes que la búsqueda de piso se convierta en una pesadilla!