What do you prefer: salsa, bachata, flamenco or maybe all of them?
It's know that Andalucia is culture: music, poetry, monuments, history, gastronomy, but what about dance?

Of course, Granada is also dance: The most common Flamenco, but also there are other  disciplines such as Salsa, bachata, tango, or claqué, that may catch your attention.
If you want to practise a new dance to impress your friends, or just because you want to feel what the dance could give to you, SxA give you a great chance to start the discipline you want in @Contradanza.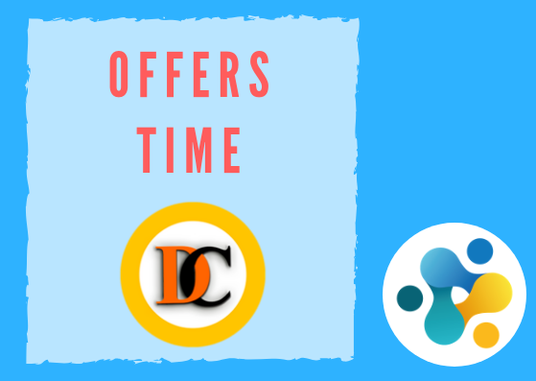 CONTRADANZA

The place where you will find the discipline you want in an international environment.

AContradanza is a Dance School in the centre of Granada. In there, you can find plenty of dance classrooms.
It doesn't matter if you don't like Flamenco, they have all kind of disciplines for all kind of public.
They have a complete class program.
On the other hand, you will feel as at home, because all of the staff are so close people who are always willing to help others, specially if they speak other languages or they are living far away from home.

Some of the reasons why we recommed to practise a dance are:
- Meet new people
- Practise Spanish language
- Become more sociable
- You can forget for a while about all the stuffs you have to do: exams, work, study, deadlines... It's a time you spend for you and your soul
- You will be a good dancer in all the parties
SERVICES
  Contradanza offers plenty of disciplines, the most popular are:

- Salsa, Bachata
Flamenco or tango among others
Let's move your body!!!!
SPECIAL DISCOUNT FOR SPANISH X ALL MEMBERS
You will get a 10% of discount in every discipline you choose.

(Offer is not accumulative with others)
Reservations:
Address: C/ Gran Vía 36, 18010. Granada.
Phone:  679 09 09 79

 Email: contradanzagranada@gmail.com

.
-- SPANISH VERSION --
Es sabido que Andalucía es cultura: música, poesía, monumentos, historia, gastronomía, pero ¿y baile?
Por supuesto, Andalucía también es baile: El baile más común es el Flamenco, pero también hay otras disciplinas como la Salsa, la bachata el tango or incluso el claqué, que pueden captar tu atención.

Si quieres practicar un nuevo baile para impresionar a tus amigos, o tan solo porque quieres sentir lo que el baiel puede ofrecerte, Spanish for all te brinda la gran oportunidad de empezar cualquier disciplina en  @Contradanza.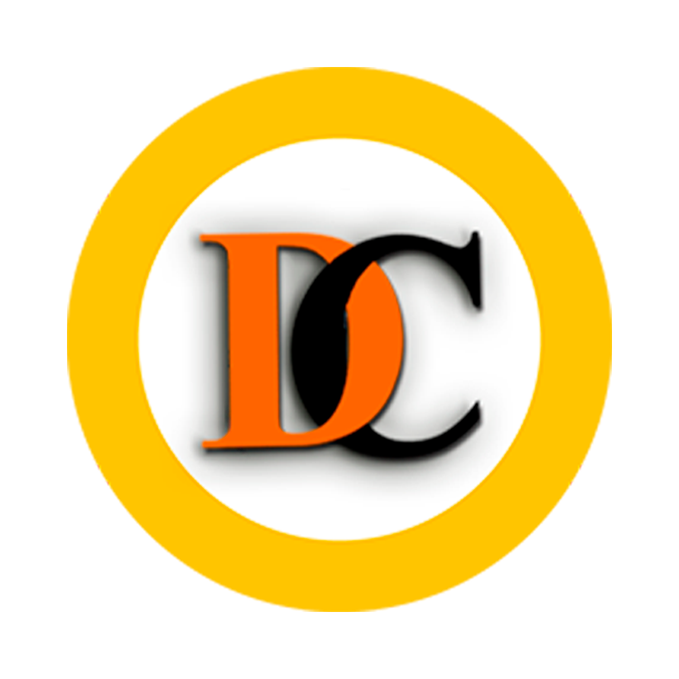 CONTRADANZA

El lugar donde encontrarás la disciplina que quieras en un ambiente internacional.

Contradanza es una Escuela de Baile en el centro de Granada. En ella puedes encontrar muchas salas de baile.

No importa si no te gusta el flamenco, ellos tienen todo tipo de disciplinas a  tu alcance y para todo tipo de públicos.
Además, tienen un programa muy completo de clases.
Por otra parte, te sentirás como en casa porque todo el equipo de Contradanza es muy cercano, que además, están intentando siempre ayudar a otros, especialente si hablan otros idiomas o están viviendo lejos de su país.
Some of the reasons why we recommed to practise a dance are:
Algunas de las razonas por las que recomendamos practicar baile son:
- Conocer gente
- Practicar el español
- Ser más sociable
- Puedes olvidarte por un rato de otras cosas comos los exámenes, el trabajo, estudiar... Es un tiempo que pasas para ti mismo
- Serás un buen bailarín en todas las fiestas.

SERVICIOS
  Contradanza ofrece una gran variedad de disciplinas, las más populares son:
Salsa, Bachata
Flamenco o tango entre otras
Let's move your body!!!!
DESCUENTO ESPECIAL PARA LOS MIEMBROS DE SPANISH FOR ALL

Obtendrás un 10% de descuento en cada disciplina que escojas.

(Oferta no acumulable con otras)
Reservas:
Dirección: C/ Gran Vía 36, 18010. Granada.
Teléfono:  679 09 09 79

 Email: contradanzagranada@gmail.com
If you haven't already got your Spanish x all card. You can order here: spanisxall.card