Any beauty lover in here?
This time we bring you a special offer.
One of the most difficult things to find when you leave your hometown is a good beauty centre where you can have all the treatments you had.
We know it's is so difficult to trust in other person who is not your hairdresser or your beauty advisor.
On the other hand,  when we change the city, the country even the continent and that could produce some skin changes to us.
But we have the solution: @EMEV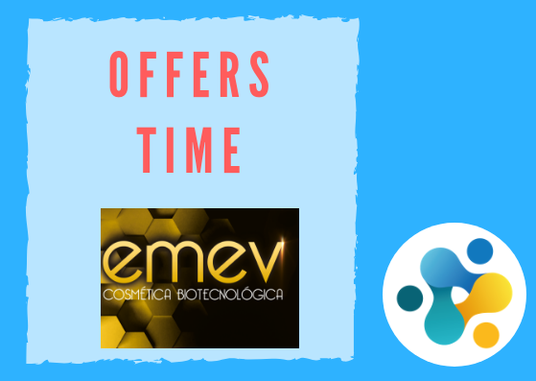 EMEV

The biotechnology cosmetic revolution.

Emev is a Medical Biotechnological Cosmetic Centre which offers all kind of treatments with fresh and natural ingredients.
Moreover, Emev counts with its own Hairdresser. Isn't it fantastic?! All in one!
We can't forget talk about the staff, who is very proffessional, friendly and they adapt every treatmet to what your skin needs.
SERVICES
Some of the treatments you can find are:

E-light Photodepilation
Spa treatments
Nails
Peelings
Make up

Acne treatments
Haridresser
SPECIAL DISCOUNT FOR SPANISH X ALL MEMBERS
You will get a 15% of discount in every discipline you choose.

(Offer is not accumulative with others)
Reservations:
Address: C/ Gracia 49, 18002. Granada
Phone:  858 952 995
Whatsapp: 647 192 461

-- SPANISH VERSION --
Esta vez os traemos una oferta muy especial.
Una de las mayores dificultades que encontramos cuando nos alejamos de nuestra ciudad es encontrar una peluquera de confianza, así como un centro de estética donde realizarnos todos los cuidados corporales.
Sabemos que es muy difícil confiar en alguien que no sea tu peluquera o tu asesora.
Por otra parte, cuando nos cambiamos de ciudad, país o incluso de contiente, puede ocurrir que veamos cambios en nuestra piel.
Tenemos la solución: @EMEV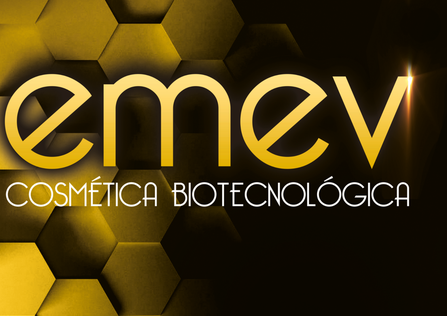 EMEV

La revolución de la cosmética biotecnológica

Emev es un centro de  Biotecnología médico-cosmético que ofrece todos los tipos de tratamientos con ingredientes naturales.

Además, EMEV cuenta con su propio centro de peluquería. ¿No es fantástico? ¡Todo en uno! 
No nos podemos olvidar del equipo que compone EMEV, el cual cuenta con profesionales siempre dispuesto a buscar el mejor tratamiento para cada tipo de piel. 
SERVICIOS
Fotodepilación E-light

Tratamientos de Spa
Manicura/ Pedicura

Peelings
Maquillaje

Tratamientos para el acné

Peluquería
DESCUENTO ESPECIAL PARA LOS MIEMBROS DE SPANISH FOR ALL

Obtendrás un 15% de descuento en todos los tratamientos.

(Oferta no acumulable con otras)
Reservas:
Dirección: C/ Gracia 49, 18002. Granada.
Teléfono:  858 952 995
 Whatsapp: 647 192 461

If you haven't already got your Spanish x all card. You can order here: spanisxall.card