...and better if it's a good one.
Drink just coffee or smell, feel and drink coffee?

Think about it, it isn't the same.
There are so many places where you can find coffee but find a good place where it is served good coffee it coul be difficult.
 @La Finca Coffee is always a good option. It is well located and they offer take-away coffee too.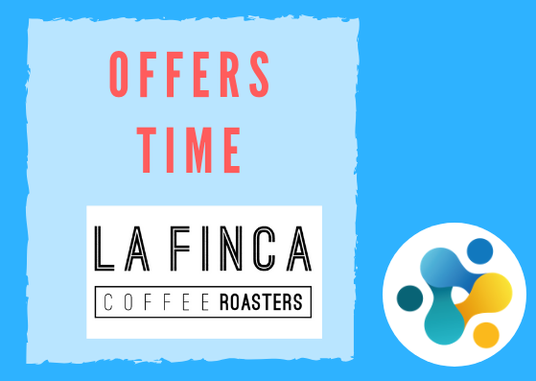 LA FINCA COFFEE

The new corner coffee version.

Even if you are a tea lover, you will like to try this coffee:
Why? They have their own coffee roaster and also they count with plenty coffee options.
What? They only work with special coffee and respecting the product in all its ways.
Where?  In the centre of Granada, just near the Cathedral
SPECIAL DISCOUNT FOR SPANISH X ALL MEMBERS
You will get a fidelity card in there

Where to find it:
Address: C/ Colegio Catalino, 3. Granada

Phone:  5658 852 573
Email: lafincacofee@hotmail.com
-- SPANISH VERSION --
¿Beber café u oler, sentir y beber café?
Piénsalo, no es lo mismo.
Hay muchos lugares donde encontrar café, pero encontrar un buen café puede ser muy difícil.
 @La Finca Coffee es siempre una buena opción. Está muy bien ubicado y ofrece café para llevar.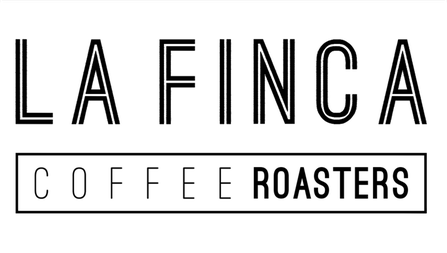 LA FINCA COFFEE

La nueva versión del corner coffee.

Incluso si eres un amante del tea, te gustará probar este café:
¿Por qué? Tienen su propia tostadora de café y además, cuentan con muchos tipos de café.
¿El qué? Solamente trabajan con cafés especiales, repetando el producto en todas sus formas.  
¿Dónde?  En el centro de Granada, justo al lado de la Catedral.
DESCUENTO ESPECIAL SPANISH X ALL

Tarjeta de fidelidad (os la dan en el coffee corner)

Dónde se encuentra:
Direcció: C/ Colegio Catalino, 3. Granada

Teléfono:  5658 852 573
Email: lafincacofee@hotmail.com
If you haven't already got your Spanish x all card. You can order here: spanisxall.card