TOP 10 PLACES TO SEE                   apart from the Alhambra
Granada is knowing for so many things, good weather, tapas, viewpoints... But the most iconic spot is the Alhambra. 
However there are so much to see. In this post we give you 10 different places that you should see before you leave Granada.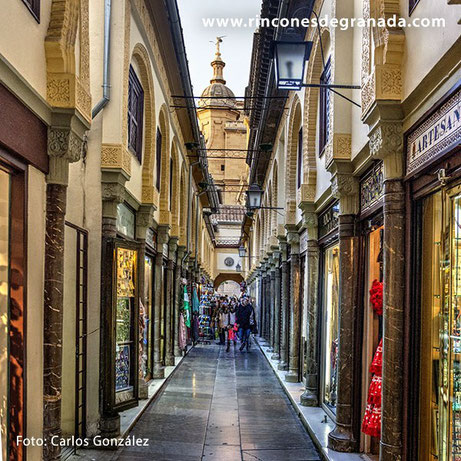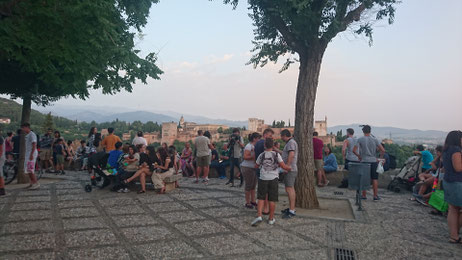 # 2  MIRADOR DE SAN NICOLÁS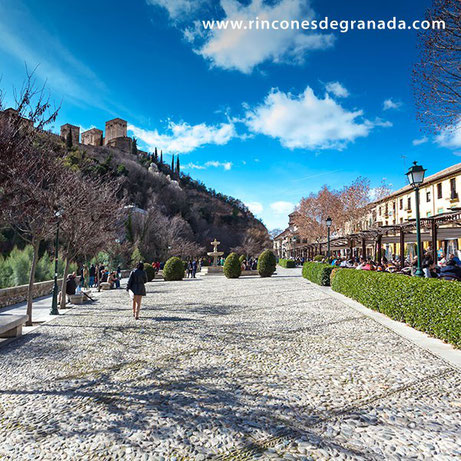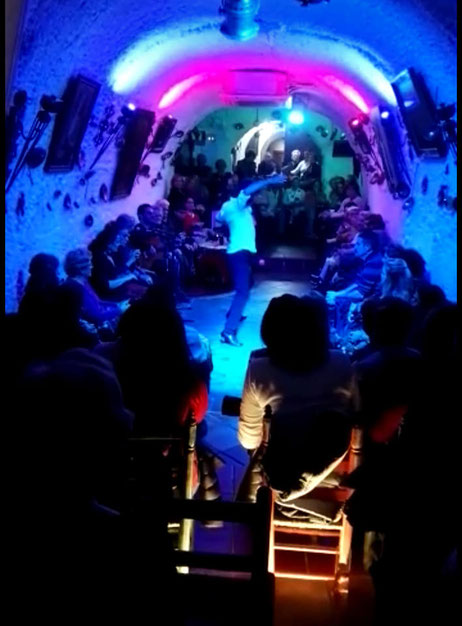 # 4 CUEVAS DEL SACROMONTE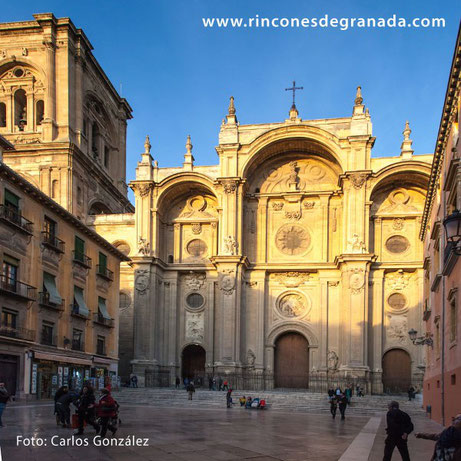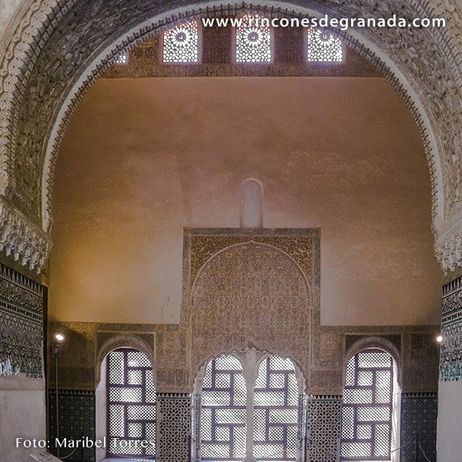 # 6 CUARTO REAL DE SANTO DOMINGO: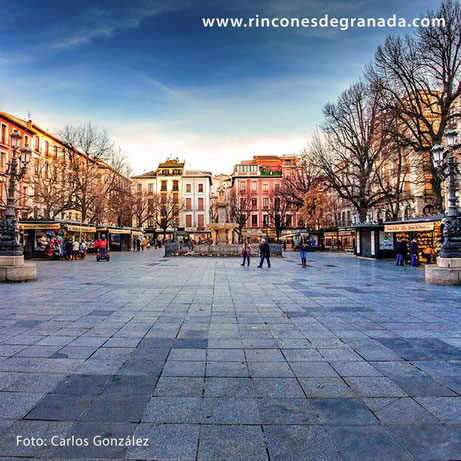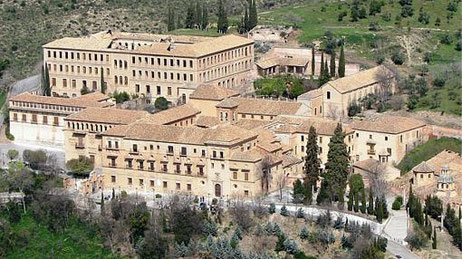 # 8 ABADÍA DEL SACROMONTE: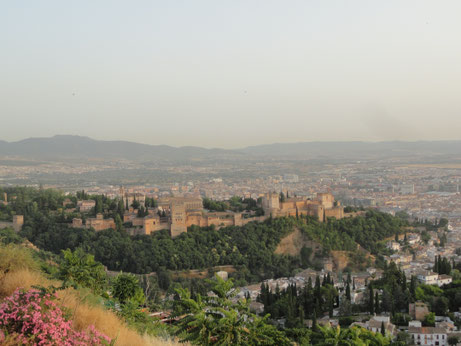 # 9 MIRADOR DE SAN MIGUEL